Peak performance network
™
The Peak Performance Network provides sports organization the ability to perform all player development functions in one application. From internal communication to building workouts to detailed analytics, the Peak Performance Network is a one-stop shop for all player development training.
The Peak Performance Network is a cloud-based software application developed to transform how players and coaches interact by providing a single platform to Develop, Manage, Analyze and Measure all the performance improvement activities of an athlete.
The Peak Performance Network allows your organization to take advantage of all the information and technology developments in sports science by tracking athletic performance data in once centralized system. Our performance management platform allows you to discover performance trends, analyze training data all to evaluate game date readiness and availability.
THE COMPLETE PLAYER DEVELOPMENT MANAGEMENT SYSTEM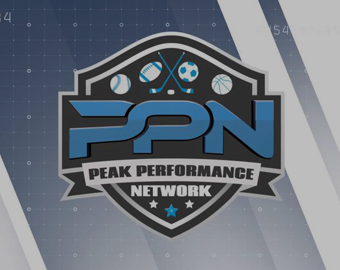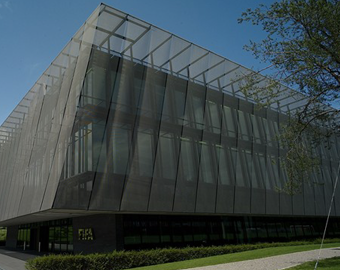 The PPN provides the tools you need to manage your organization including tools to conduct team tryouts, manage player acquisition, build team depth charts, manage team finances and other team administration functions.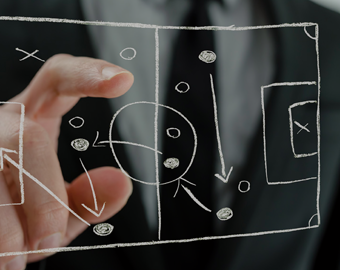 Coaches have more information to build more effective development programs, make better player development and game day decisions including testing for player readiness, understanding player availability and rehabilitation progress.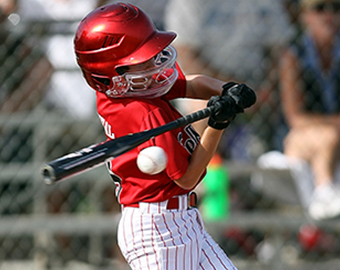 Build and Manage their player profile, control performance data, and collaborate with their coaches to set goals and key performance measurements, track training activities, capture performance statistics and analyze results.
WHY IS THE
PEAK PERFORMANCE NETWORK
THE LEADING PLAYER DEVELOPMENT MANAGEMENT SYSTEM ?
There are no limitations on the information or the types of data you can manage in the network, including; training programs, game statistics, coaches evaluations, comments, training videos, images, required documentation and even data from wearable technologies like heart rate monitors, GPS systems and biometric devices. All this performance data can then be evaluated and analyzed and made actionable by you and your coach.
The Peak Performance Network, LLC specializes in coupling sports science data with leading-edge technology to bring you the best in class performance management platform. We are located in Irving, Texas and have brought together a group of advisors that have many years of experience developing players in the NBA, NHL, MLB and MLS.
OUR VISION
To be the global technology leader in the mobile health market by providing innovative health, fitness and player development solutions for player and teams of all levels from youth sports, high school, universities, professional military institutions.
PLAYER DEVELOPMENT PHILOSOPHY
We developed the Peak Performance Network with the following player development philosophy in mind :
It is much more important where you finish than where you start
Know where you are going and build a plan to get there
Incremental improvement towards a goal is a very powerful force
Visibility and accountability is an absolute must
Many high quality athletes fail to reach their potential
Education and knowledge is the foundation of success and has to be shared
With the Peak Performance Network each player manages and maintains their athletic profile and performance information no matter what organization or team they play for. Coaches and organization administrators use the Team Administration module to manage the process of building teams rosters from player registration through roster management and player availability. With the help of our drag-and-drop program builder technology, coaches are able to develop custom workout programs, design practice plans and manage their custom drills and exercises. Coaches can then schedule those activities to an individual player or their team for execution. Players are able to manage their biometric and other health and injury information to help them understand the impact on their athletic performance. Player Performance data can be gathered from a variety of integrated devices and applications and can then be analyzed and reported on to help coaches adjust each player's training regimen.
The Peak Performance Network also allows coaches and players to upload and maintain their own library of training information including videos, media enhanced drills, exercises and other information that can be shared or scheduled. This feature will allow coaches to better manage their information and allows the player to access the information to perform the scheduled activities correctly.
Player Development & Performance
Management Process
The Peak Performance Network supports a closed loop player development process that includes collaboration and communication for everyone involved in a player's development.
PPN BUNDLE WITH ADMIN
Player Registration - Online
Coach Registration - Online
Admin

Tryout
Evaluation
Team Management
Team Roster
Game Management
Game Roster
Groups
Player & Coach Contracts
Coach Managements

Stats
KPM
Calendar
Schedule
Invites & Singups
Attendence
Messages & Notifications
Program Builder
Payment Processing
Account & Payments
External App Integration
Email Support
1610 Corporate CT, Suite 110
Irving, TX 75038
info@ppnsports.com
(469) 352 - 2901